26
Aug
2013
In Munny
By Fiona Ng
Grey Warden Munny
On 26, Aug 2013 | In Munny | By Fiona Ng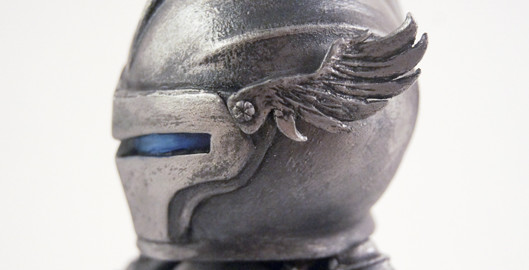 I'm a big fan of the Dragon Age series and in particular, the Grey Warden armor introduced in Dragon Age 2. It was nice to see the Grey Wardens were given a more uniform, identifiable armor design.
Started off with a (very messy) sketch of where each piece will be.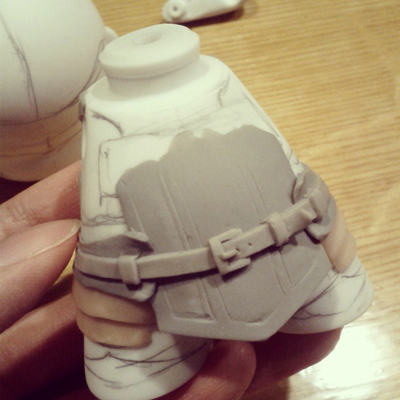 Making the helmet (and tiny wings!)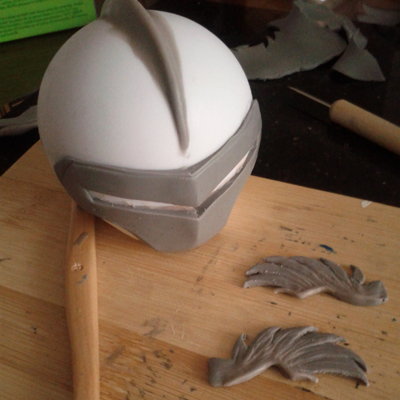 Finished the sculpting. I decided against adding the two griffons on the chest plate since it would basically be hidden because of its gigantic head…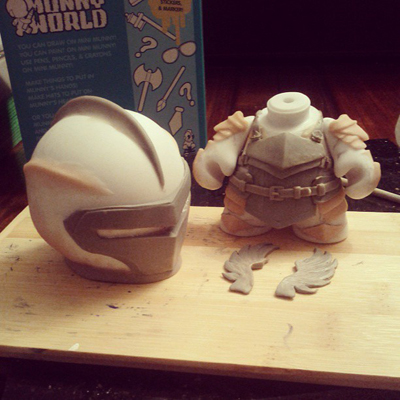 and onto the painting.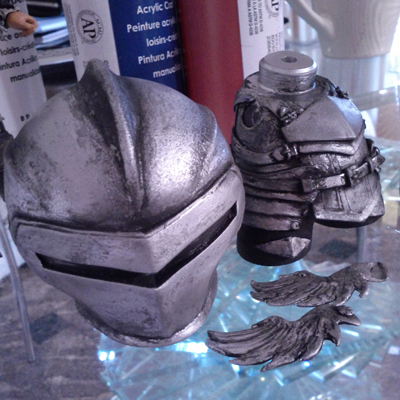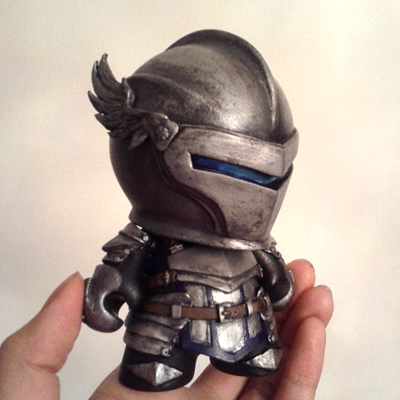 Portfolio page: Grey Warden Munny